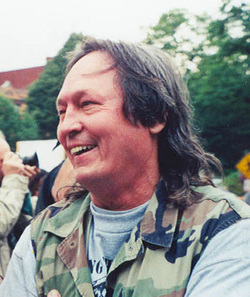 Ted Sampley ... Visionary

Ted Sampley looked at a vacant lot on the corner of Herritage and Gordon streets. Where others saw only weeds four-foot tall, Ted saw something else – a full-sized replica of the CSS Ram Neuse. Ted was the motivator who quenched the snickering of skeptics when he shared his plan with them. With determination and guidance, he said, they could start a campaign to make his dream into a reality. Ted had the wit and fortitude to challenge the financial and construction obstacles along the way. Finally, Ted's perseverance made others realize his vision could be attained. His determination motivated those who gave of their time, money and sweat over a period of nine years to stay the course. The CSS Neuse II stands in testimony to Ted's character and incredible vision.

---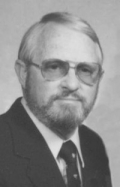 Alton 'Doc' Stapleford ... Master Shipbuilder

Alton Stapleford was a retired master boat builder who operated Atlantic Boats, Inc., for many years. Alton, affectionately called "Doc," accepted the challenge to build the CSS Neuse II after his retirement. He motivated numerous volunteers to help him with the construction he could not complete alone. When visitors would show up at the construction site, he would often say to them: "You gonna stand there and JAW about this Ironclad, or you gonna help me nail this board?" And nail they did! In retirement he used the skills and knowledge he honed at Atlantic Boats to complete his greatest work of art, a gift he presented for the world to visit.

---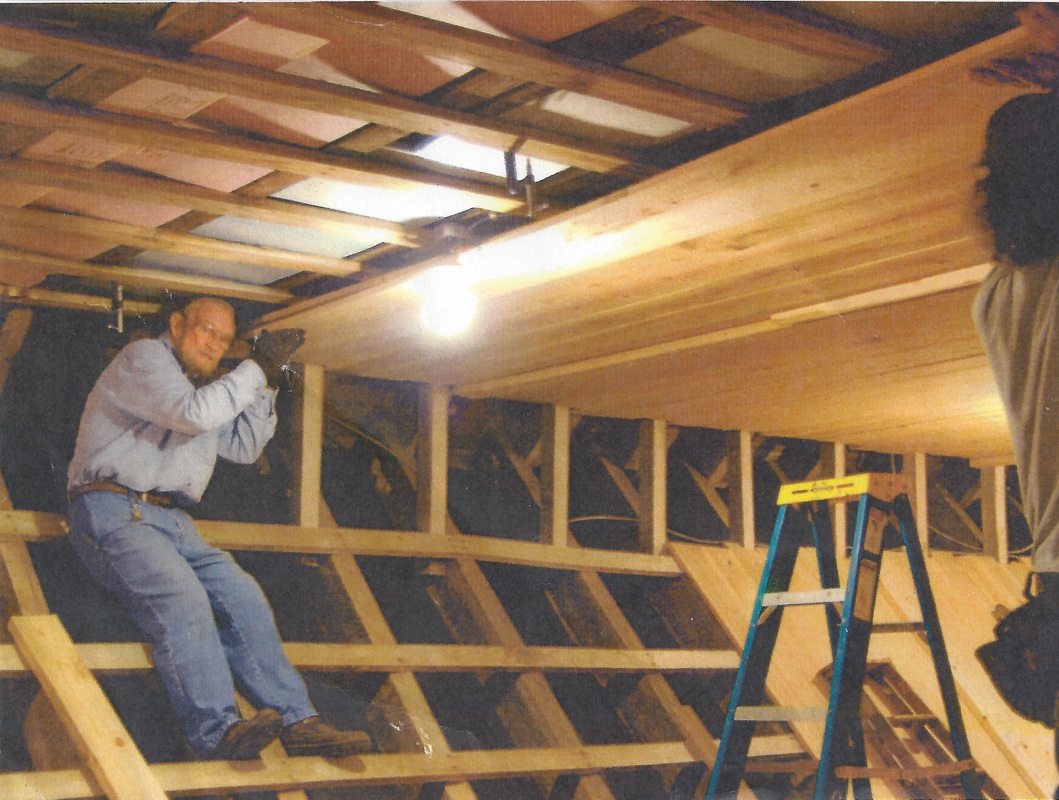 And last, but not least .... Our Community and Volunteers

Volunteers built the CSS Neuse II from the ground up over a period of nine years. Throughout the years of construction and since its completion, these volunteers and community supporters have visited their completed Ironclad and brought friends and relatives, as well. We continue to share their contribution with visitors from all over the world. Through support, fundraising efforts and collection of donations, the CSS Neuse II stands as a Living History Classroom that offers free admission to visitors. Volunteer Historical Lecturers/Tour Guides have presented and continue to present the only full-scale Civil War Confederate Ironclad in the world. The vision of Ted Sampley, the expertise of Alton Stapleford, and the donations in time, money, and sweat equity have made the CSS Neuse II today's reality.


---