Upcoming Events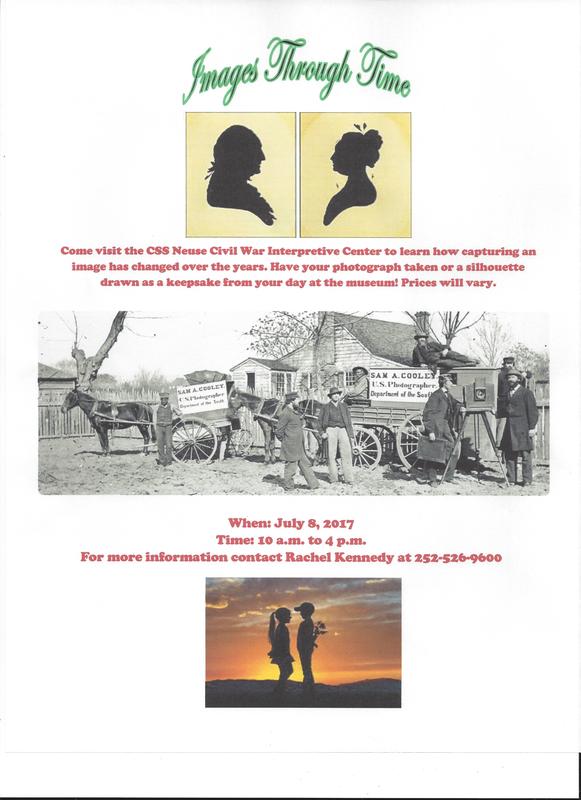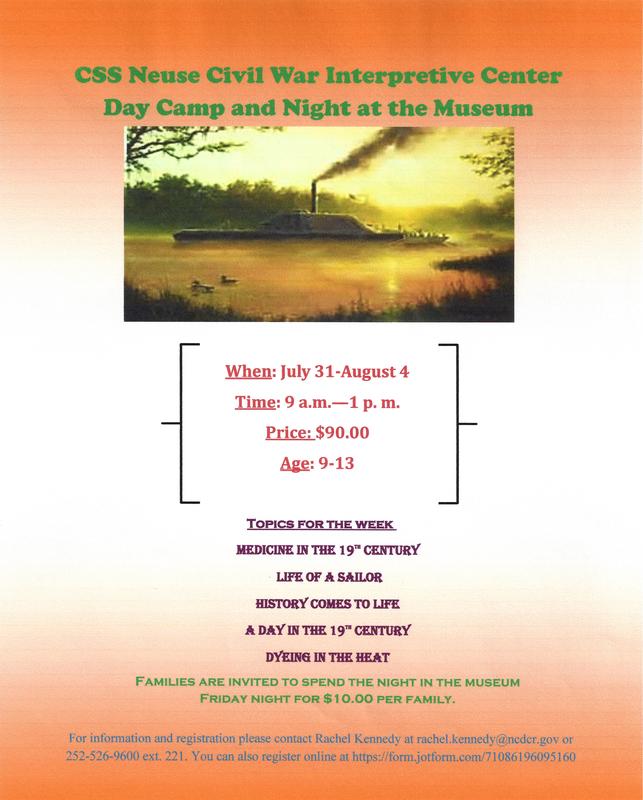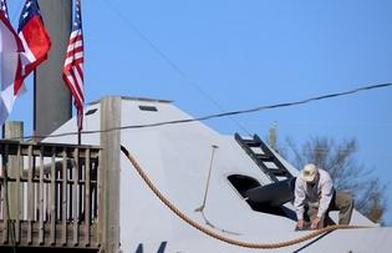 Putting a sunny day to good use
David Mooring, president of the CSS Neuse Foundation, works atop the CSS Neuse II installing mooring lines on an exceptionally sunny Saturday morning on Nov. 21.
The full scale ironclad replica relies on volunteers like Mooring to operate. Monetary donations as well as donations of time and energy keep Neuse afloat.

---